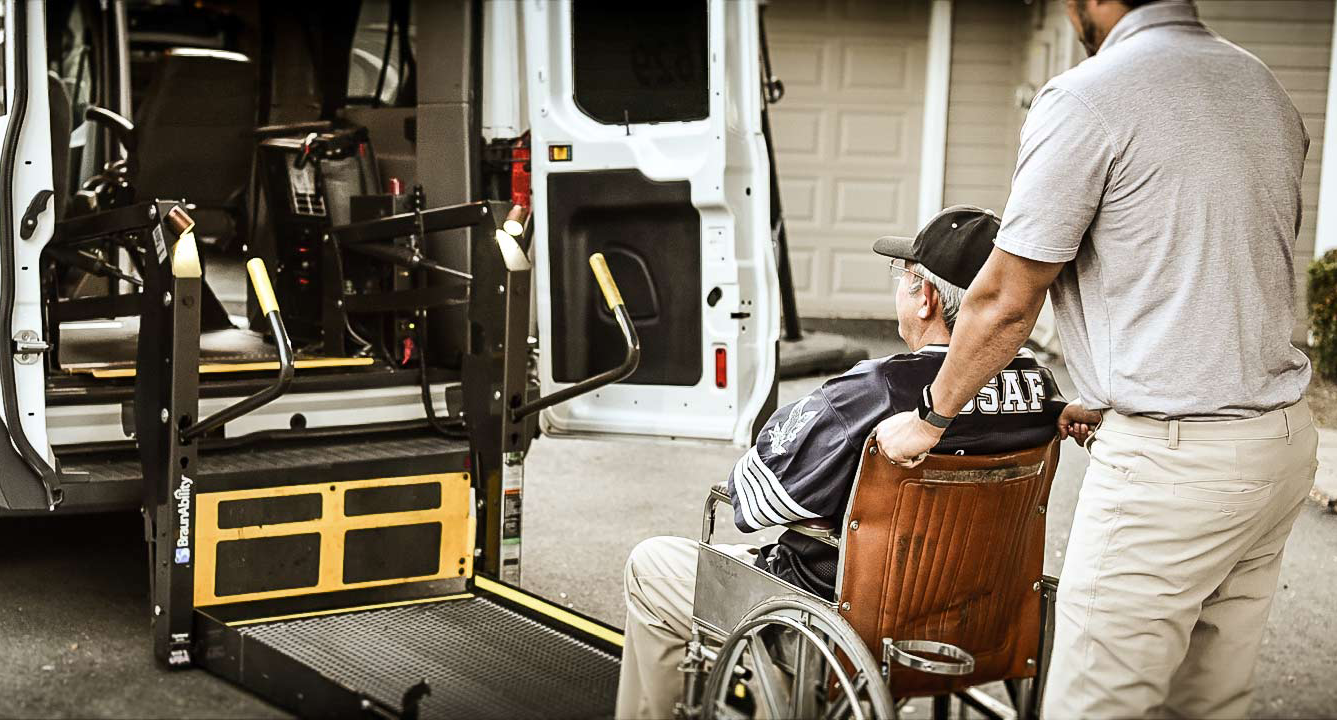 Best Transportation Provider
Transporting your clients to and from doctor appointments can be quite costly, and most of the time, it's out of your own pocket. That's why we've contracted with a national transportation provider that has a proven track record of being the best in the industry. You can rest assured that your clients will experience safe, reliable, and on-time transportation.
Key Solutions Offerings:
Rideshare
Ambulatory
Wheelchair
Stretcher
Basic/advanced life support
Airlift services
Commercial airline transport
Hotel reservations
And so much more!
Sponsors