Hand Selected Network
At PCH IPA, we value our providers and view them as partners when it comes to patient care. We are proud to say we hand-select our network as our attorneys trust us for quality care. All providers go through an extensive screening and credentialing process prior to joining the network. We want to ensure our providers are of outstanding character, provide first-class care, and have a track record of positive patient outcomes.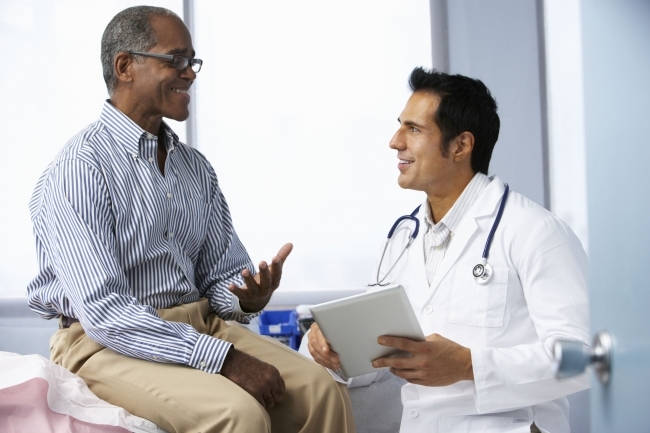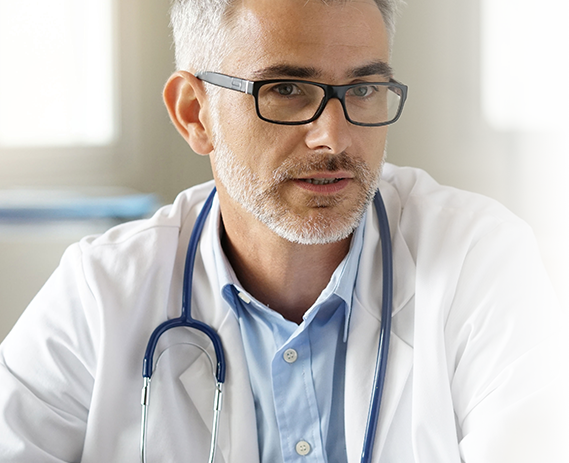 Faster Payment
Becoming a provider for PCH will give you a steady stream of patient referrals without added marketing costs. We make the referral process as streamlined and efficient as possible. That means less paperwork and faster payment for you!

If you are not a current provider with PCH IPA, we invite you to join! We have the best reimbursing contracts! You won't be disappointed! Call us today at 1-833-PCH-4111, and we will send you a provider application and agreement right away!
Sponsors