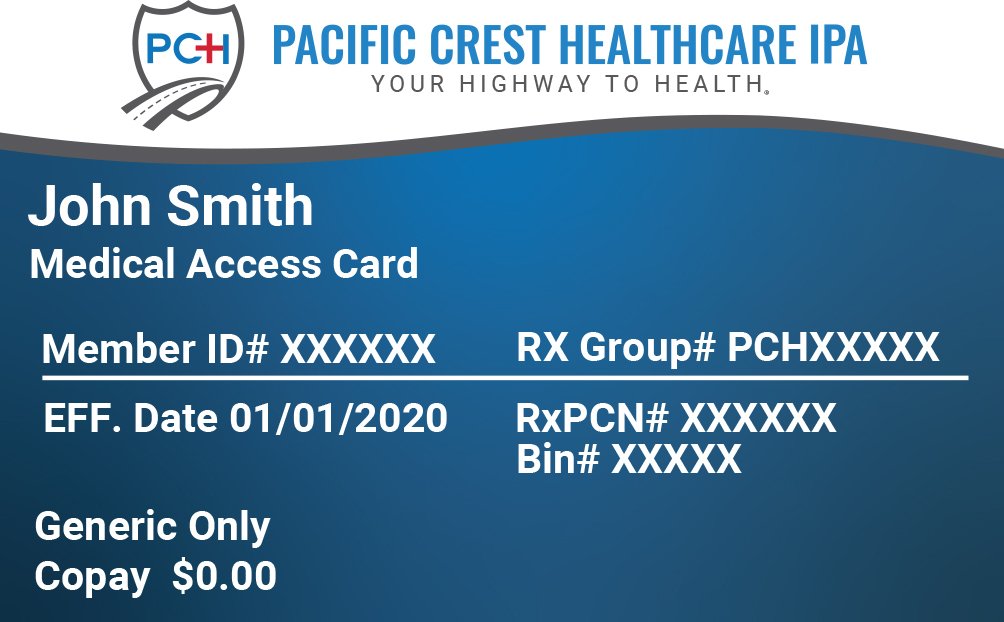 Joining PCH IPA is easy! Simply apply online at www.pchipa.com or call us at 1-833-PCH-4111 to get started.
Once enrolled, PCH members can instantly access all benefits of the software and begin scheduling treatment.
We are here for you! Your office will be fully trained on our program and software system. We offer free in-office and telephonic training.
PCH IPA is the first system of its kind, and we are so excited to share this opportunity with you!
Sponsors