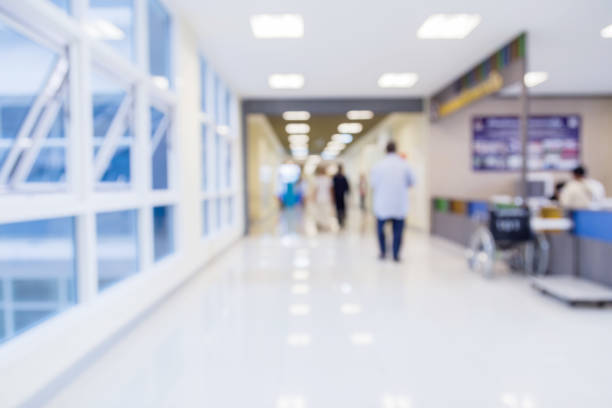 We understand that some cases are complex or catastrophic and require hospital care. Without private insurance, most clients have had nowhere to turn. Until now!
PCH IPA is proud to have an extensive, statewide network that includes hospitals! We even offer post-rehab solutions!
COMING SOON—Emergency Services
A highly qualified emergency department team provides outstanding evaluation and treatment for patients through a full spectrum of emergency medical services.
To learn more, call us at 1-833-PCH-4111
Sponsors