Med-Legal Platform
What is the biggest issue for your company? If you said "connectivity," then Pacific Crest Healthcare (PCH) IPA is perfect for you.
At PCH IPA, we offer cutting-edge software that will keep you connected with your clients and their medical treatments. As treatments gets scheduled, our easily accessible, 24/7 online medical portal is automatically updated.
The PCH case management software is a med-legal platform, which will keep your clients' data current and secure on one system for easy file management. Our state-of-the-art software can also be integrated with other case management platforms, e.g., Filevine and Litify. Our system gives you the ability to lower your overhead, saving you time and money.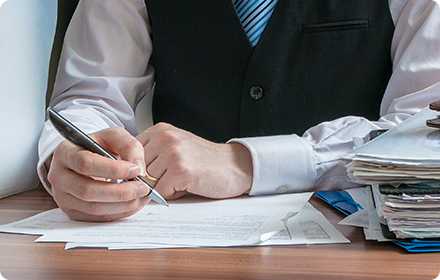 Sponsors